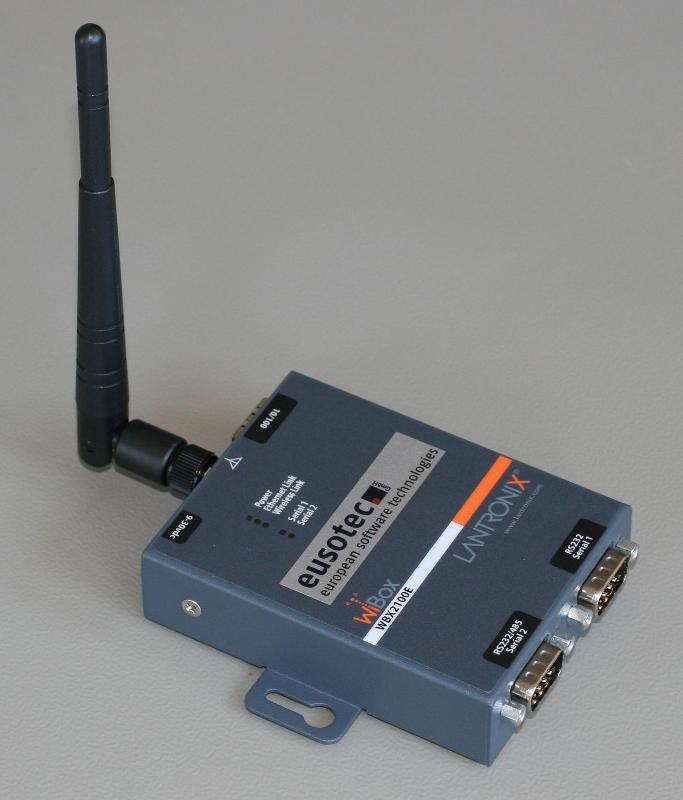 This download area is only available for our customers with Lantronix hardware.
Please enter the serial number of your device with the format xx-xx-xx-xx-xx-xx.
Please use only lower case letters. Use "eusoport" as password.


Important Hint for Eusoport Users:
Eusoport users should use the device configruation menue to download firmware updates or tools. A login is not supported on this page.


Please click here to enter the download area.

Please don't share your device serial number with other users.
We reserve the right to block special serial numbers.